Accessibility Statement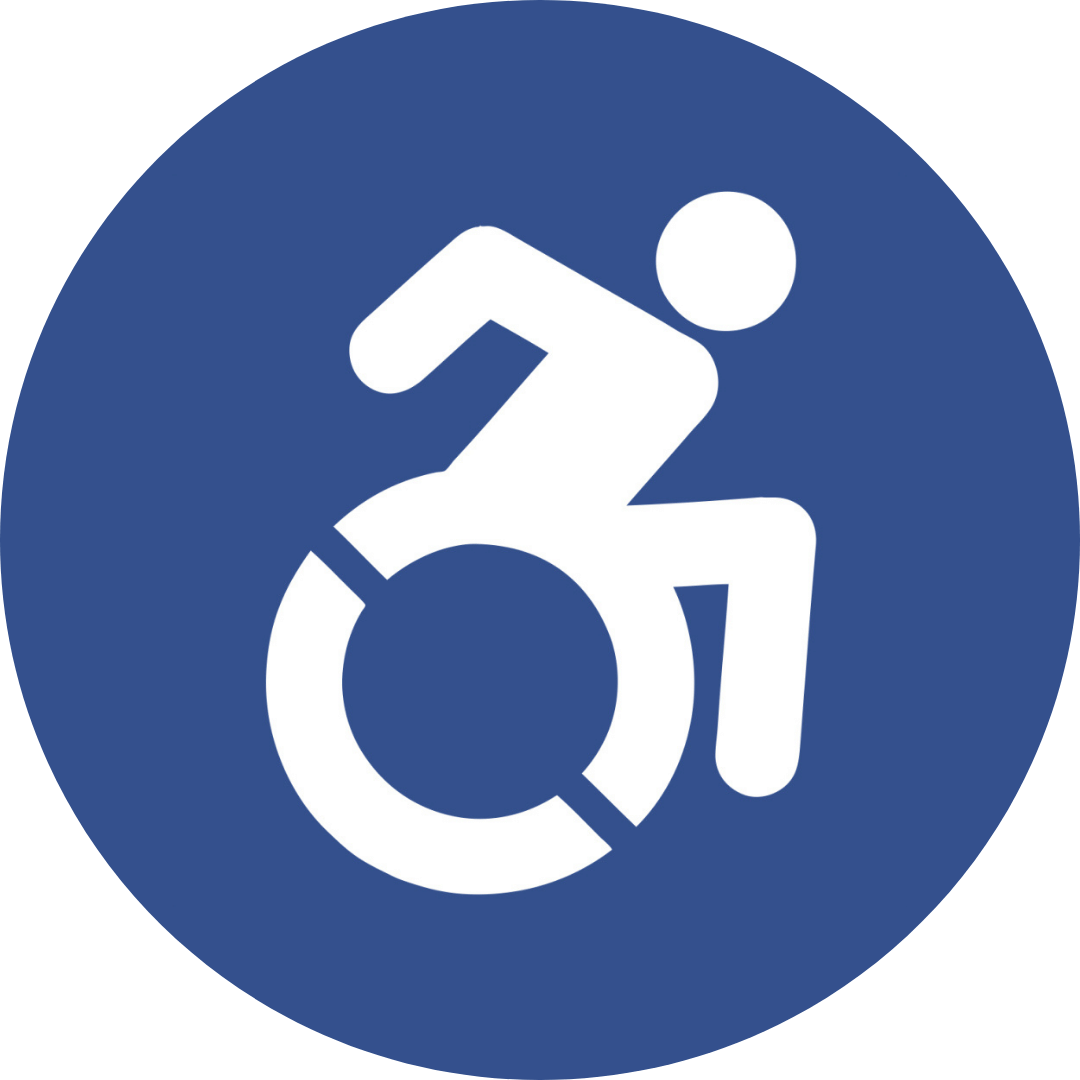 Natural Resources Committee Democrats will strive to ensure that all individuals, including those with disabilities, have equal access to the information, services, and resources we provide. We are committed to making our website and digital content accessible to everyone, in accordance with the Web Content Accessibility Guidelines (WCAG) 2.1 Level AA.
Accessibility Features
Alternative Text: We provide alternative text descriptions for visual content on our website, allowing screen readers and assistive technologies to convey the information to individuals with visual impairments. If a particular image or element does not possess alt text, please contact us.
Captions and Transcripts: We provide captions for multimedia content, including videos and audio recordings, to make them accessible to individuals who are deaf or hard of hearing. Please visit congress.gov for official hearing transcripts.
Clear Language: We strive to use clear and simple language throughout our website, making it easier for all users, including those with cognitive disabilities, to understand the information provided.
Consistent Navigation: Our website has a consistent and intuitive navigation structure to help users easily locate and access the content they need.
Keyboard Accessibility: We ensure that all functionality and interactive elements on our website can be accessed using a keyboard alone, enabling individuals who cannot use a mouse to navigate and interact with the site.
Color Contrast: We maintain appropriate color contrast between text and background elements to ensure readability for individuals with visual impairments or color blindness.
Accessibility Assistance
If you encounter any difficulties accessing information or have specific accessibility needs, please contact us at nrdems@mail.house.gov. We are committed to providing reasonable accommodations and will work with you to ensure you can access the information and resources you require.
Accessibility of Third-Party Content
While we strive to make our website and content fully accessible, there may be instances where we link to external websites or resources that are beyond our control. We cannot guarantee the accessibility of third-party content, but we encourage feedback and will take it into consideration when reviewing and updating our links.
Ongoing Accessibility Efforts
We are dedicated to continuously improving the accessibility of our website and digital content. Our team regularly reviews and updates our practices, taking into account advances in technology and accessibility standards. We also encourage feedback from our users to help identify areas for improvement.
Contact Information
If you have any questions, suggestions, or concerns regarding the accessibility of our website or need assistance accessing our content, please contact us via:
Email: nrdems@mail.house.gov
Phone: (202) 225-6065
Postal Address:
1332 Longworth House Office Building
Washington, DC 20515
We value your feedback and are committed to ensuring that everyone can engage with and benefit from the information and resources offered by Natural Resources Committee Democrats.