Job Postings
---
Member Services Coordinator
House Committee on Natural Resources –  Democratic Staff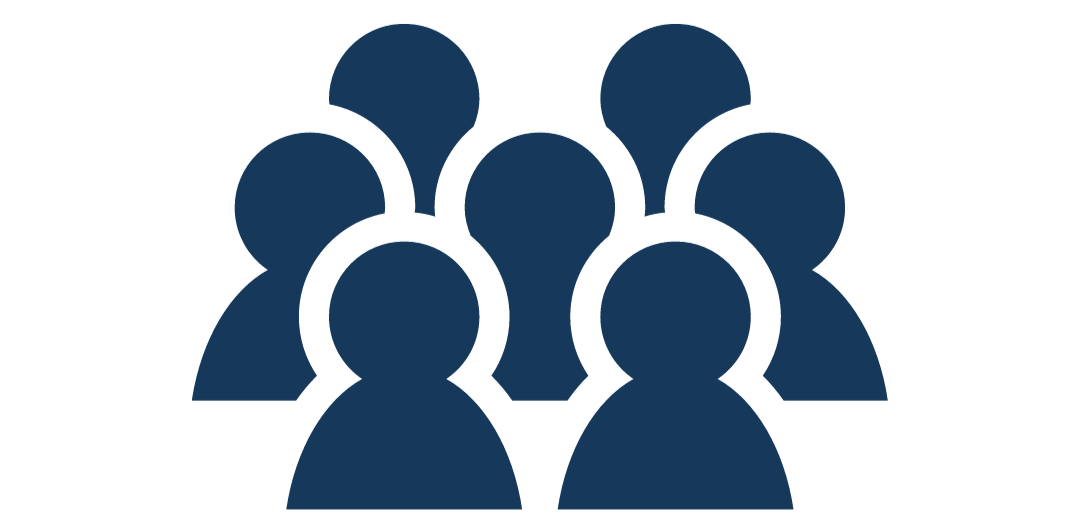 The Democratic staff of the House Natural Resources Committee (HNRC) seeks an extremely detail-oriented, organized, and motivated member services coordinator who will report to the Staff Director. Candidates should be passionate about issues within the Committee's jurisdiction and have excellent interpersonal skills.
Primary responsibilities include:
Tracking and facilitating member attendance at official committee proceedings, including hearings, markups, and roundtable events.
Conducting regular outreach to committee Member offices to build relationships with staff, sharing opportunities for Member or staff participation in events, messaging, and other efforts, and identifying new ideas for collaboration with Member offices.
Maintaining staff contact information and distribution list.
Ensuring the logistical execution of outreach and engagement activities, including providing advance staffing for committee travel, securing venues, identifying potential vendors and contractors, and ensuring logistical requirements and needs are met.
Cultivating interest and participation of Committee members in committee activities.
Developing memoranda and reports for committee staff on Committee member priorities, needs, and interests.
Other duties as assigned.
Qualifications:
Demonstrates an awareness of and sensitivity to the needs and concerns of individuals from diverse cultures, backgrounds, and orientations. Understands how HNRC issues intersect with racism, economic, public health, and social inequality in the U.S. and has a passion for working to dismantle these systems.
Knowledge of the committee's jurisdiction, legislative process, and of House organization and procedures.
Expert political acumen, judgment, discretion, and command of nuance.
Exceptional written and verbal communication skills and ability to communicate with a variety of personalities in a tactful, pleasant, and professional manner.
High levels of organization, especially while managing numerous and often competing tasks, deadlines, and contacts.
Ability to work cooperatively and courteously with others.
Experience in a member services role with a stakeholder constituency group preferred.
The position is based in Washington, D.C. The member services coordinator will be expected to work in-office when Congress is in session. This office is an equal opportunity employer; we do not discriminate on the basis of race, color, religion, sex, gender identity or expression, national origin, age, disability, military status, parental status, marital status, sexual orientation, or any other factor or basis prohibited by applicable federal law. Applicants with disabilities who require reasonable accommodation to participate in the application or hiring processes are encouraged to request an accommodation at any time during those processes.

Compensation: Salary is commensurate with experience. The office offers benefits, including competitive options for health, dental, vision, and life insurance; retirement match; student loan repayment program and transit/parking benefits.

To apply, address your application materials to NRDems.Resumes@mail.house.gov with the subject line "HNRC Member Services Coordinator" by COB Friday, October 20, 2023. Include a cover letter, résumé, and two writing samples.

This posting will be removed from the website once the position has been filled.
---
For internships, please visit our Internships page.